LIVE Streaming Link:
 (Click link below)
   Any questions can be directed to:
Pastor Hal Roscoe at cbbckjv@juno.com 
Chad Roscoe chadjroscoe@gmail.com
Follow us on Facebook "Youth Ablaze"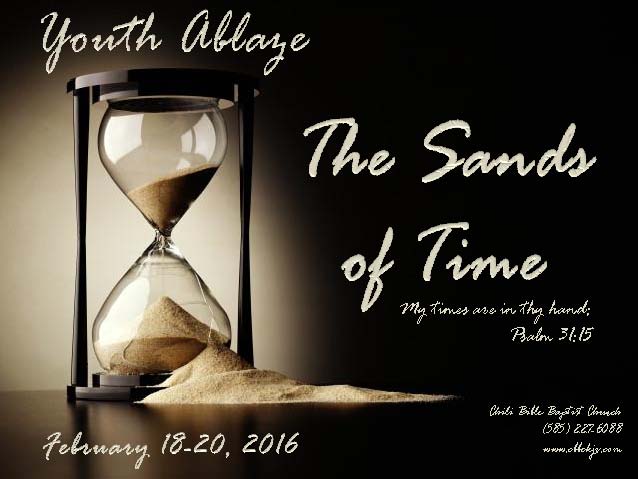 Youth Ablaze celebrates 25 years of ministry.  If you have ever attended "Youth Ablaze" why not show up again and show your support.
This year Preachers will be:
Pastor Eddie Wyatt - Happy Valley Baptist Church, Villa Rica GA
Pastor Tony Shirley - New Manna Baptist Church, Marion NC
Mystery Preacher -
The men represented below are those who have been our mystery preachers and who have been our main speakers over the years.  (They are shown for historical purposes only)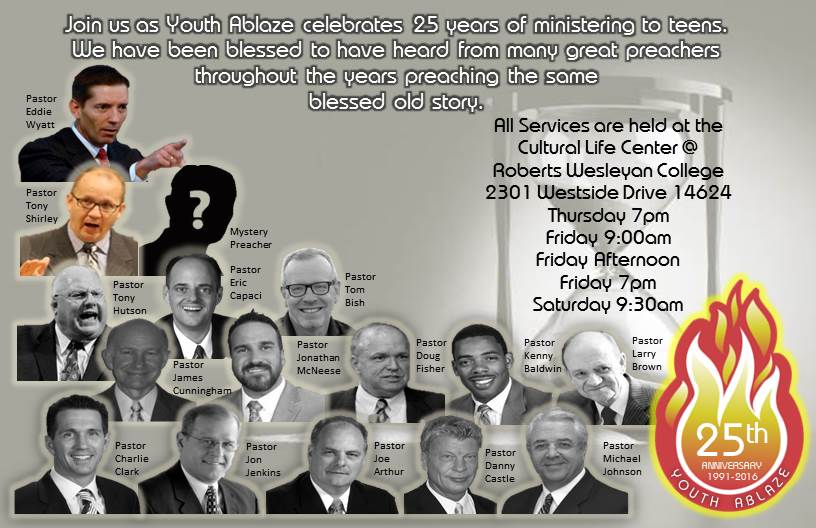 Download flyer here:
2016 YA The Sands of Time post cards.pdf
Special Music By:
The Manaraze Family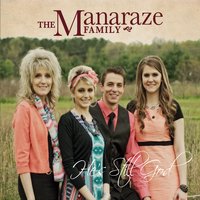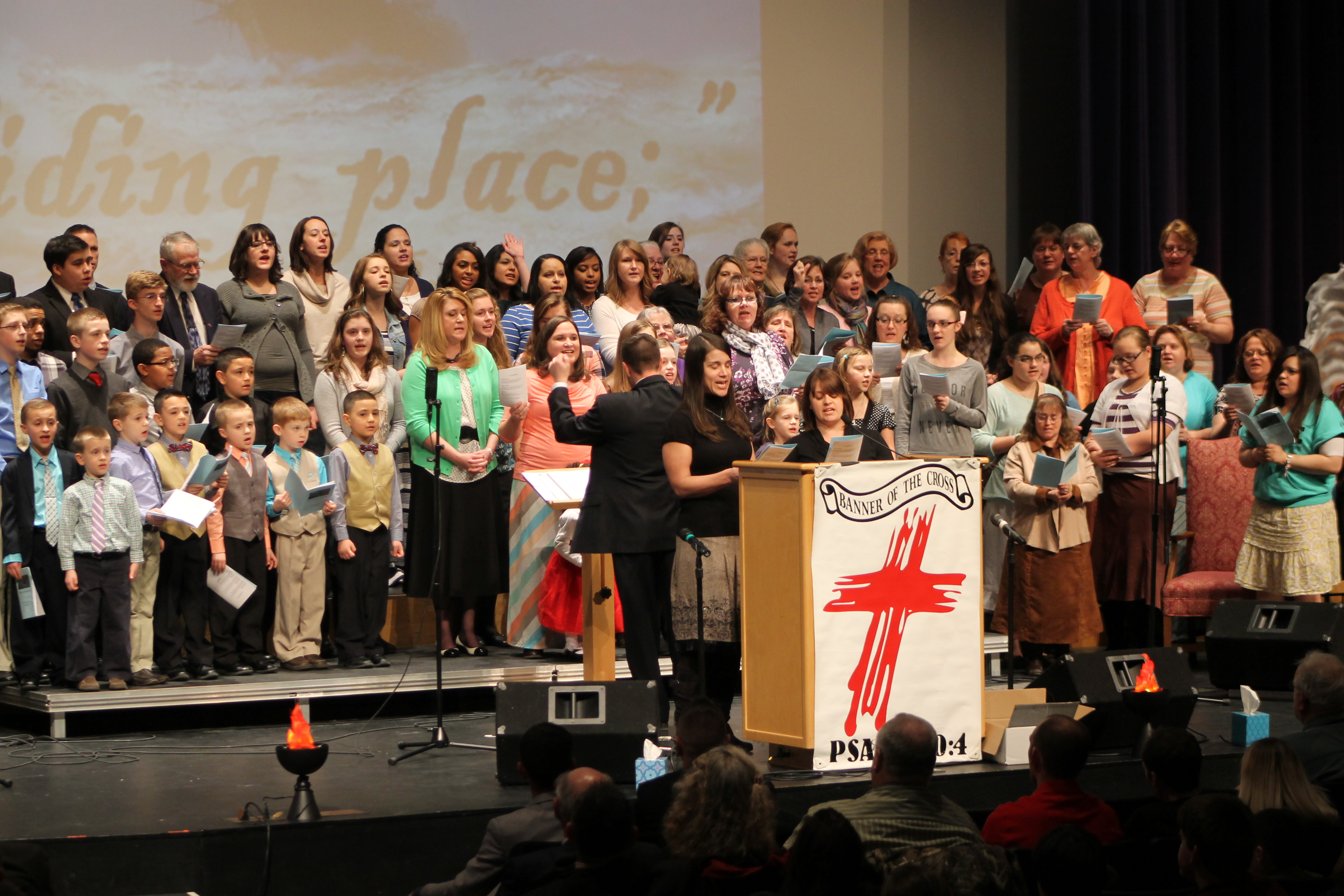 Youth Ablaze Choir
The Daniel Waters Family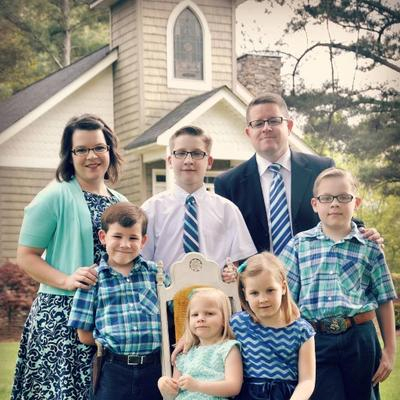 Hotel Information:

 

Chaperones a MUST!

Keyword "Youth Ablaze"

Hampton Inn (North)
500 Center Place Drive
Rochester, NY 14615
585-663-6070
Cost Per Room: $74.00

Holiday Inn Express (formely La Qunita Inns South)
717 E Henrietta Rd, 
Rochester, NY 14623
(585) 272-7800
Cost per room: $99

Microtel

3258 Chili Ave,


Chili, NY 14624

585-889-5690

Cost Per Room: $64

Comfort Inn
1501 W. Ridge Road
Rochester, NY 14615
(585) 621-5700
Cost Per Room: $74

La Quinta Inns (North)
1956 Lyell Avenue
Rochester, NY 14606
(585) 254-1000
Cost Per Room: $69.00
Each church responsible for your own reservations and payment.  Roll-aways beds are available at an extra charge.  Don't forget to bring your tax exempt forms!   
 
Bible Questions will be from the following passages:
Eph 5:1-21
James 4:1-17
Ecc 3:1-8
Ps 90:1-12
Registration Fee  Cost for out of town guest is $30.00 
This Includes:


Thursday Night pizza, wings & drink.

  

   
Friday All You Can Eat Buffet Lunch

      
Please make checks payable to: Chili Bible Baptist Church    

Location: Each service is held at the
 "Life Cultural Center"
Roberts Wesleyan College Campus
4322 Buffalo Road
North Chili, NY 14624 
Schedule of Services:
Thursday Night: 7pm
Friday Morning: 9 am
Friday Morning Split Sessions (men/women)
Friday Afternoon Service
Friday Night: 7 pm
(6:45 prayer meeting)
Saturday Morning: 9:00 am

Each service will have a mixture of:
Congregation singing, Youth Choir Specials, Bible Questions & Sword Drills,
Flash Point (one minute preaching), Dy-note-mites (name that hymn) and some great preaching from local youth Pastors and Pastors and Bro. Eddie Wyatt & our mystery preacher.

Also Friday Night is the "Parade of Banners" so don't forget your banner

If anyone is interested in playing in the orchestra please contact
Jill Czekalski (timc@calvaryheightsbc.com) with what type of
instruments you will be playing for congregational singing. 
Special Music
If your church or group (no solos) would like to sing please sign up at the registration table.
If you are singing please wear Modest and Godly clothing.
No pre-recorded background music or Contemporary Christian Music!


Bookstore
Visit our bookstore in the lobby and pick up some good materials:


Please Note!
Everyone and anyone is welcome to attend Youth Ablaze. 
Although we do not offer nurseries so please plan accordingly.
---
Conversation
No comments have been created for this page.