For Live Streaming Click link below: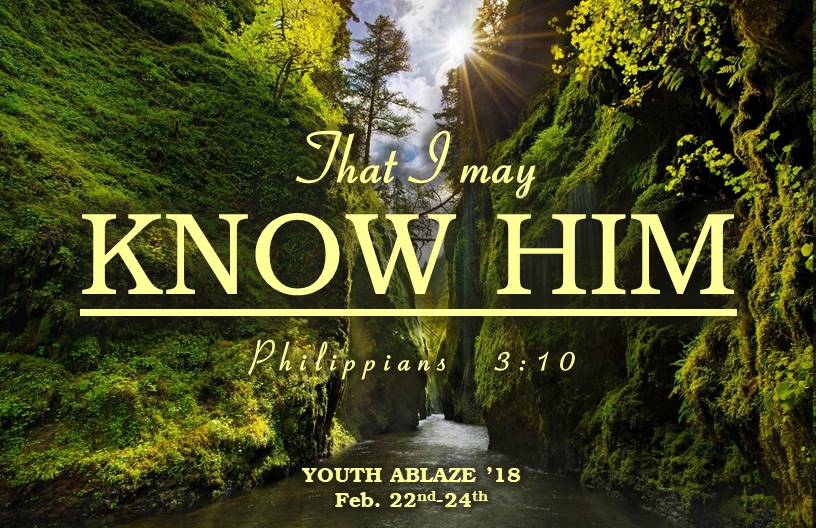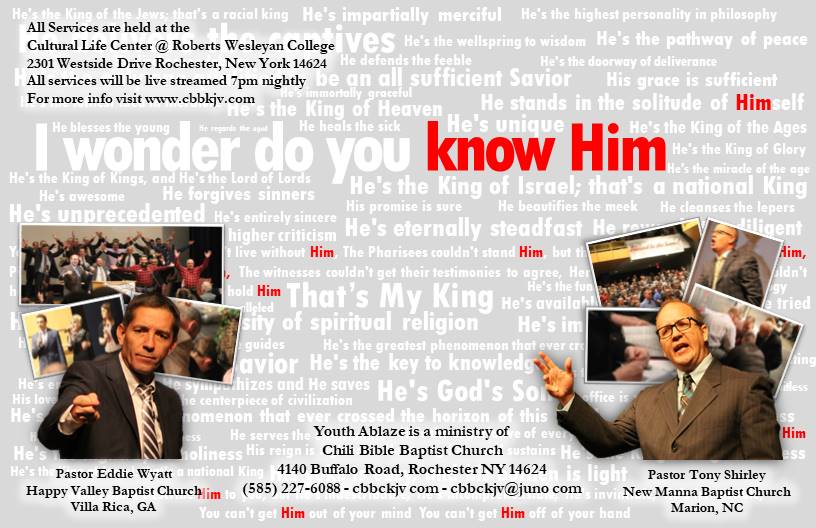 Download flyer here:
Special Music By: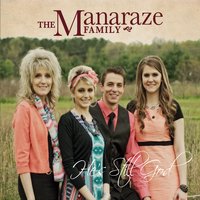 The Manaraze Family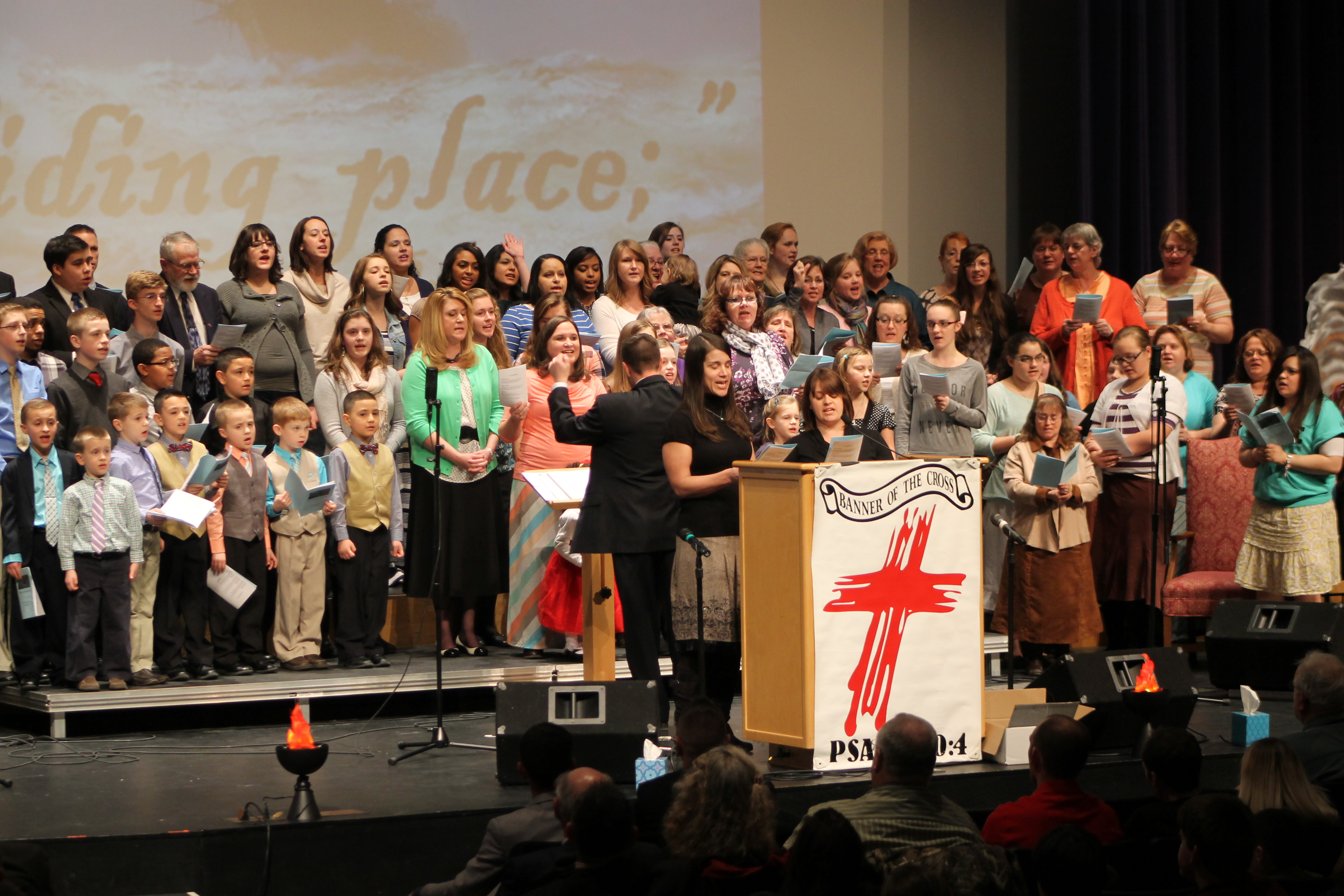 Youth Ablaze Choir
Hotel Information:
Each hotel has complimentary breakfast items.
 

 

Hampton Inn (North)
500 Center Place Drive
Rochester, NY 14615
585-663-6070
Cost Per Room: $75.00

Holiday Inn Express
717 E Henrietta Rd,
Rochester, NY 14623
(585) 272-7800
Cost per room: $--

 

Comfort Inn
1501 W. Ridge Road
Rochester, NY 14615
(585) 621-5700
Cost Per Room: $74

 

 

Radiance

1956 Lyell Avenue
Rochester, NY 14606
(585) 254-1000
Cost Per Room: $69.00
Each church responsible for your own reservations and payment. Roll-aways beds are available at an extra charge. Don't forget to bring your tax exempt forms!

Bible Questions will be from the following passages:
Registration Fee Cost for out of town guest is $30.00
This Includes:
Thursday Night pizza, wings & drink.    
Friday All You Can Eat Buffet Lunch     
Please make checks payable to: Chili Bible Baptist Church

Location: Each service is held at the
"Cultural Life Center"
Roberts Wesleyan College Campus
2301 Westside Drive
North Chili, NY 14624
Schedule of Services:
Thursday Night: 7pm
Friday Morning: 9 am
Friday Morning Split Sessions (men/women)
Friday Afternoon Service
Friday Night: 7 pm
(6:45 prayer meeting)
Saturday Morning: 9:00 am

Each service will have a mixture of:
Congregation singing, Youth Choir Specials, Bible Questions & Sword Drills,
Flash Point (one minute preaching), Dy-note-mites (name that hymn) and some great preaching from local Youth Pastors and Pastors and Bro. Tony Shirley, Bro. Eddie Wyatt & our mystery preacher.


Special Music
If your church or group (no solos) would like to sing please see Jill Czekalski . If you are singing please wear Modest and Godly clothing.
No pre-recorded background music or Contemporary Christian Music!


Bookstore
Visit our bookstore in the lobby and pick up some good materials:


Please Note!
Everyone and anyone is welcome to attend Youth Ablaze.
Although we do not offer nurseries so please plan accordingly.